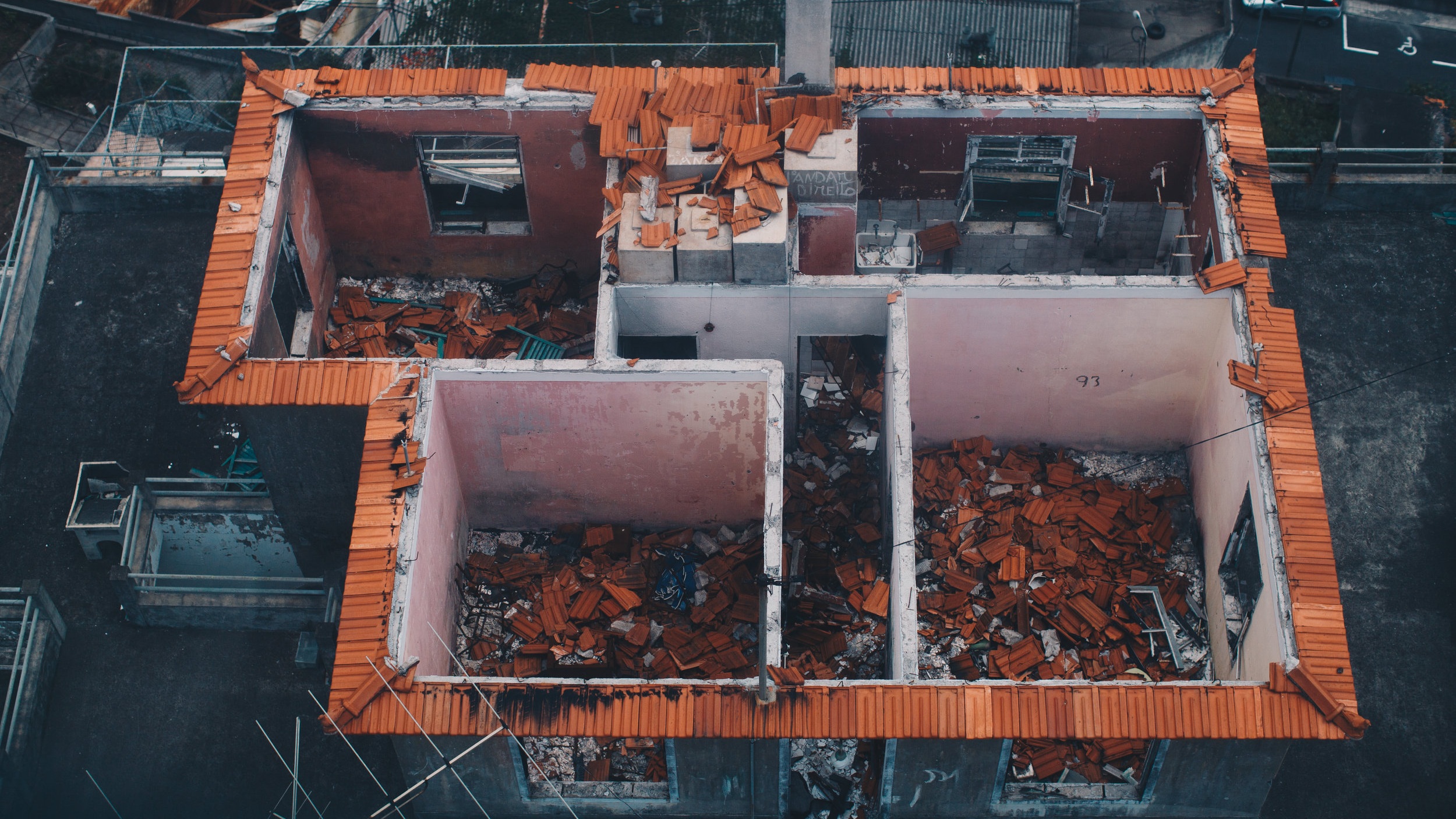 BUILDING DEMOLITION TIME-LAPSE RECORDING
INTRO SEGMENT
This proposal is for the creation of a two-week building demolition time-lapse for VWR.
GOAL
The goal is to capture the whole demolition process in Kriftel, Germany via time-lapse from one camera angle.
PROJECT SHOOTING DATE
We'll allow a flexible start shooting date. However, there must be a minimum of four business days (Monday to Friday) in-between the confirmation of the start date and the actual start of the demolition so that we are able to prepare properly.
OUR COMMITMENT
We make sure that you'll get the best time-lapse video possible by using special time-lapse gear that can run for up to 30 days and by checking the recording camera(s) every three days for the time of filming.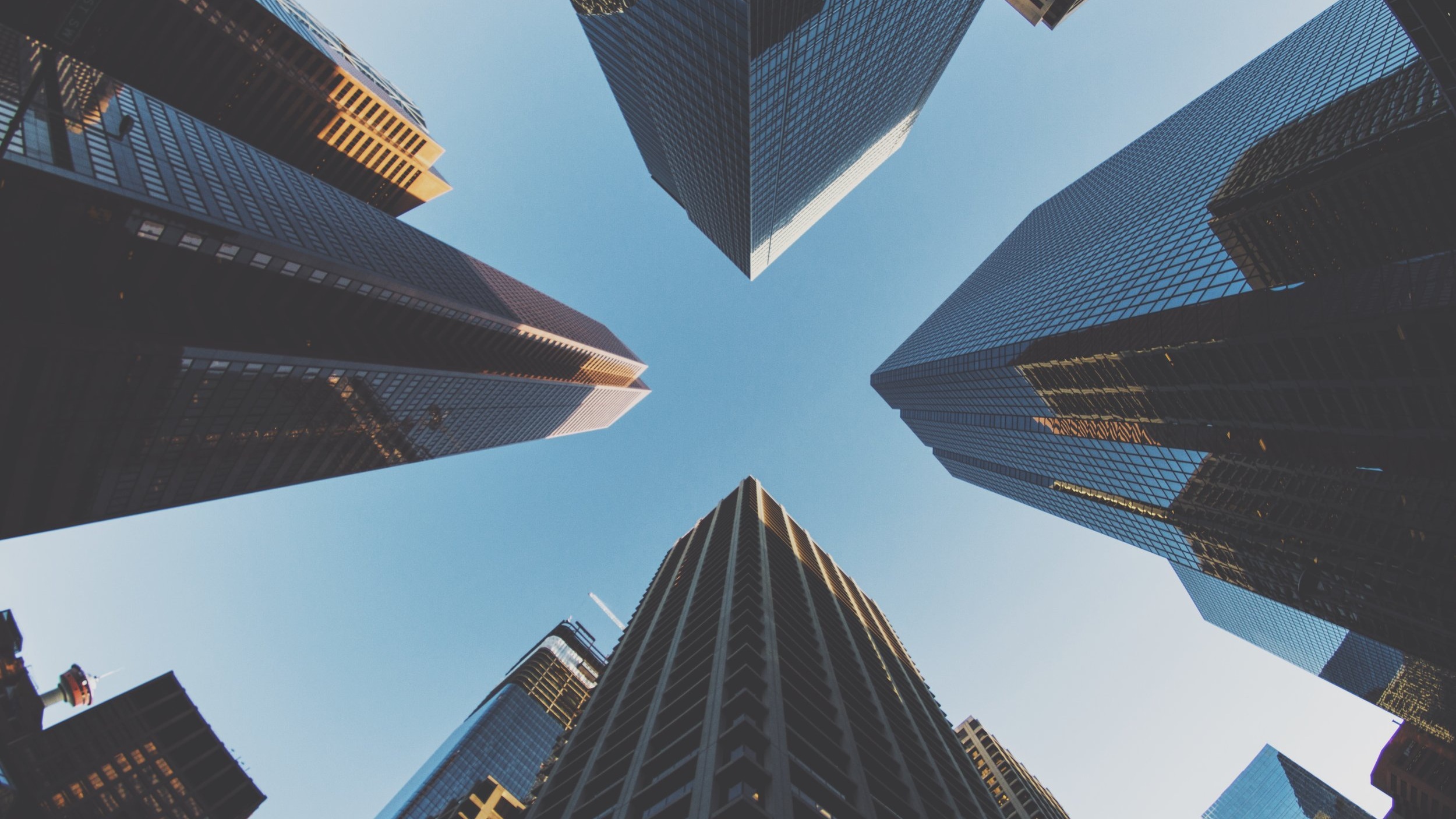 OUR QUOTES ARE ONE PRICE
The proposals we create are one price. That way there is no surprises or randomly increased costs. In this case the only opportunity for additional expense would be if you want to add further camera angles. Each additional camera angle will be charged at 200 € on top.
FINAL DELIVERABLES
The client will receive the raw and full-length time-lapse file via digital download link.
HOW TO PROCEED
First we do the paperwork, meaning we draft a simple video production contract and send it to you to sign it.

To secure the booking a deposit of 60% is due via PayPal. The client will receive a payment request via PayPal. The 2.5% PayPal-fee will be added to the deposit amount automatically.

Once we received the signed contract and the deposit, we confirm the booking. Without these two things, we can not confirm the booking.

We're able to keep the starting date flexible. You just have to inform us four business days before the start of the demolition via email or WhatsApp (004917634435941).
Ready to proceed? Let us know!