VIDEO PRODUCTION PROPOSAL
INTRODUCTION
This proposal is for the creation of a [KIND OF] video of [SUBJECT] by [COMPANY]!
This [KIND OF] video will bring [BENEFITS OF THIS VIDEO].
Watching the video will help to increase booking inquiries [FURTHER BENEFIT], but also spike their curiosity by showing [MORE BENEFITS].
GOALS
Create representative videos showcasing the beauty and experience of staying at [NAME OF HOTEL]

Capture the core value of [NAME OF HOTEL] brand identity and the uniqueness of it's property

Promote the [NAME OF HOTEL] to potential customers across all social media platforms

Enable the customers to discover the Hotel prior to their stay
PROJECT SHOOTING DATE
The quote for this project is valid for the following shooting date:
10th until 13th of February 2019
OUR COMMITMENT
We're driven by passion. And we bring 100% of this passion into every project we take on. A degree of passion and purpose that works above and beyond to make our projects the greatest success they can be.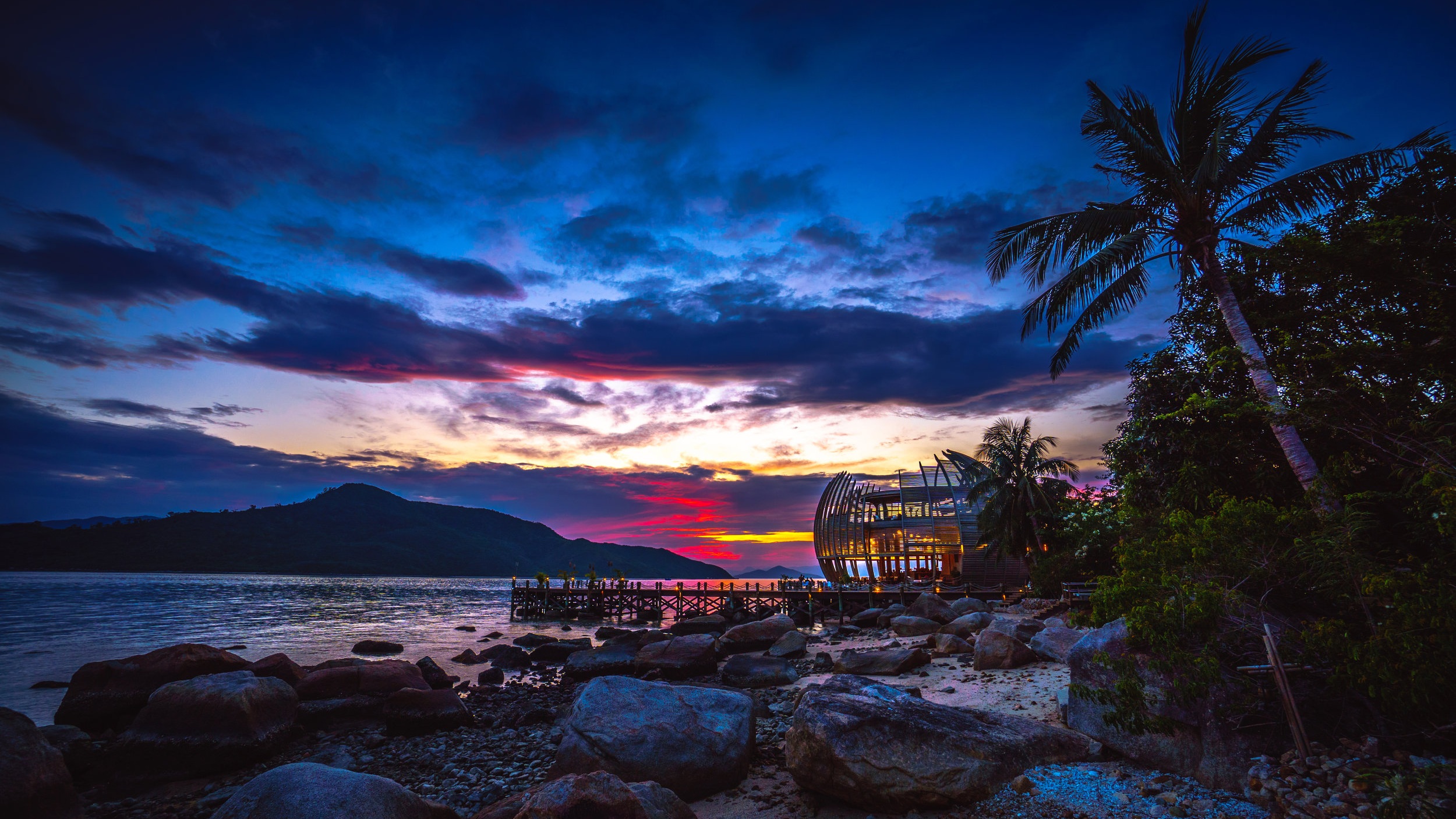 WE'RE TRUSTED BY LEADING HOSPITALITY BRANDS
It's what sets our work apart from the rest. We focus on what we're best at. We are specialised in creative film and video content creation for travel, lifestyle, hospitality and real estate companies.
Over the past years we've built a skillset and approach that allows us to create incredible results for our clients. Every time.
"Sebastian and Vanessa had done amazing work for us. Not only that their footage and the final product is visually stunning and they are very professional as well as efficient but most importantly,- they knew exactly how to align the videos to our brand guideline. I would not hesitate to work with them again. Thank you both so much for the beautiful videos, especially on our rooftop city lights!"

— KIRANA INTRAROON | MARKETING COMMUNICATIONS MANAGER | SO SOFITEL BANGKOK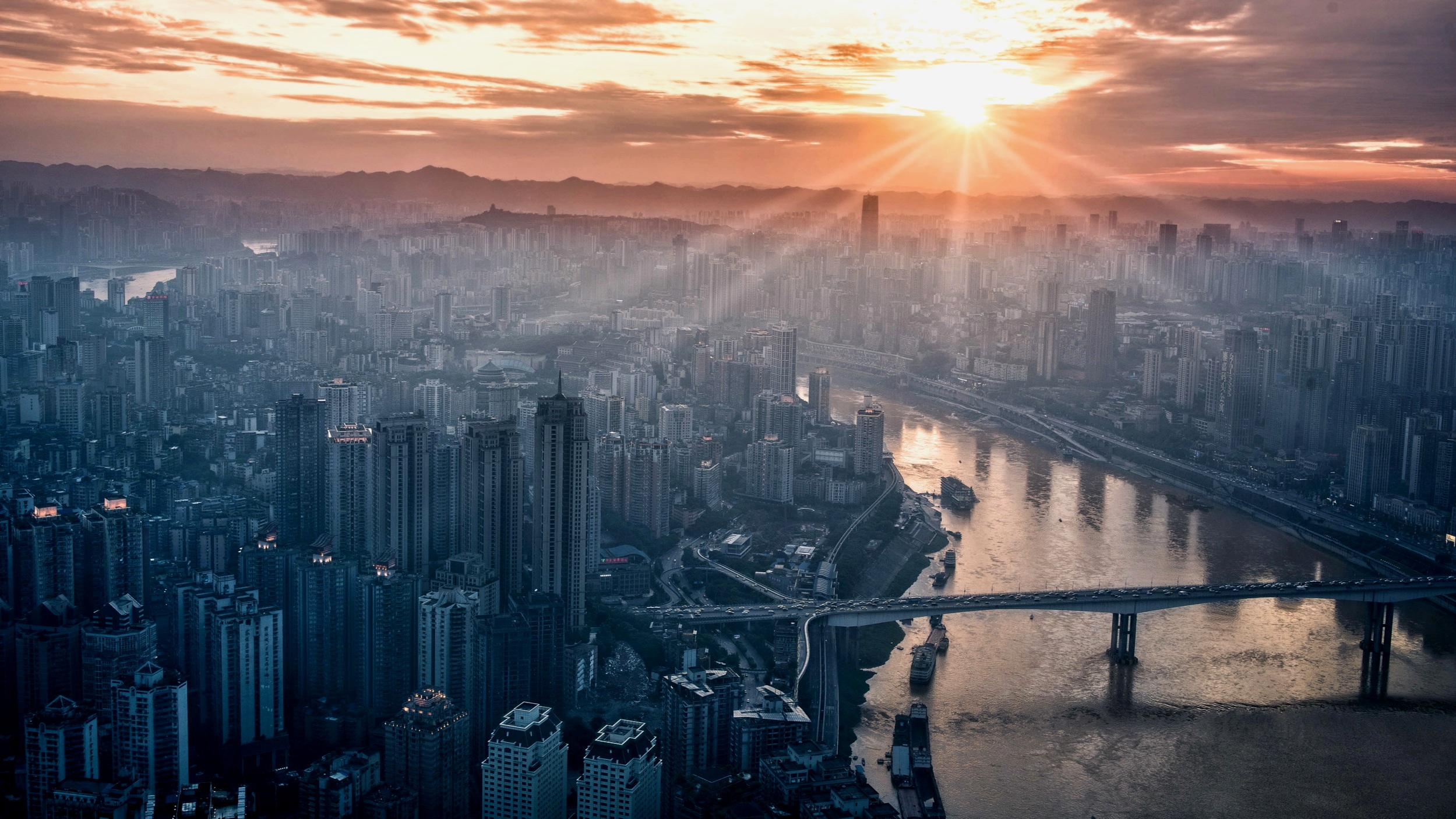 OUR QUOTES ARE ONE PRICE
The proposals we create are one price. That way there is no surprises or randomly increased costs.
WE NEED YOUR COOPERATION
Preparation is key. To make sure the project will be a success, we will provide a client brief that includes best-practices, suggested listing of areas to shoot, a preparation checklist as well as key items. This way you'll be able to brief you staff with ease.
NEXT STEPS
The next step would be to discuss on questions you may have. From there we would draft a contract, you transfer the deposit of 50% to secure the booking and we proceed from there by setting up a shooting schedule as well as storyboard.
FINAL DELIVERABLES
The final deliverable of this project will be [INDIVIDUAL DELIVERABLES].

The file(s) will be available in delivered via digital download link.